Date:
Tuesday, June 20, 2023 - 5:00pm
Topic:
Building on Shaky Ground: Unveiling the Vulnerabilities of Firmware
In this talk, we shine a spotlight on the often underestimated realm of firmware security. We will delve into the crucial yet frequently overlooked role of firmware in technology and the potential security threats it poses.
Through real-world examples and case studies, we uncover the hidden vulnerabilities that exist within firmware. From undetected malware and unauthorized access to firmware exploits and supply chain attacks, we explore the intricate ways in which attackers target this critical component.
By raising awareness about firmware security risks, this talk aims to empower attendees to adopt a security-focused mindset. We discuss the importance of robust firmware development, regular updates, and vulnerability assessments to safeguard against potential breaches and protect sensitive data.
Join us as we navigate the complex landscape of firmware security, providing practical insights and strategies for mitigating risk. By taking a proactive approach to firmware security, attendees can enhance the resilience of their systems and better respond to threats as they occur.
Event Timeline
5 pm Networking
5:45 pm ISSA Announcements
6 pm Presentation
7 pm - 9 pm Dinner & Drinks
Speaker: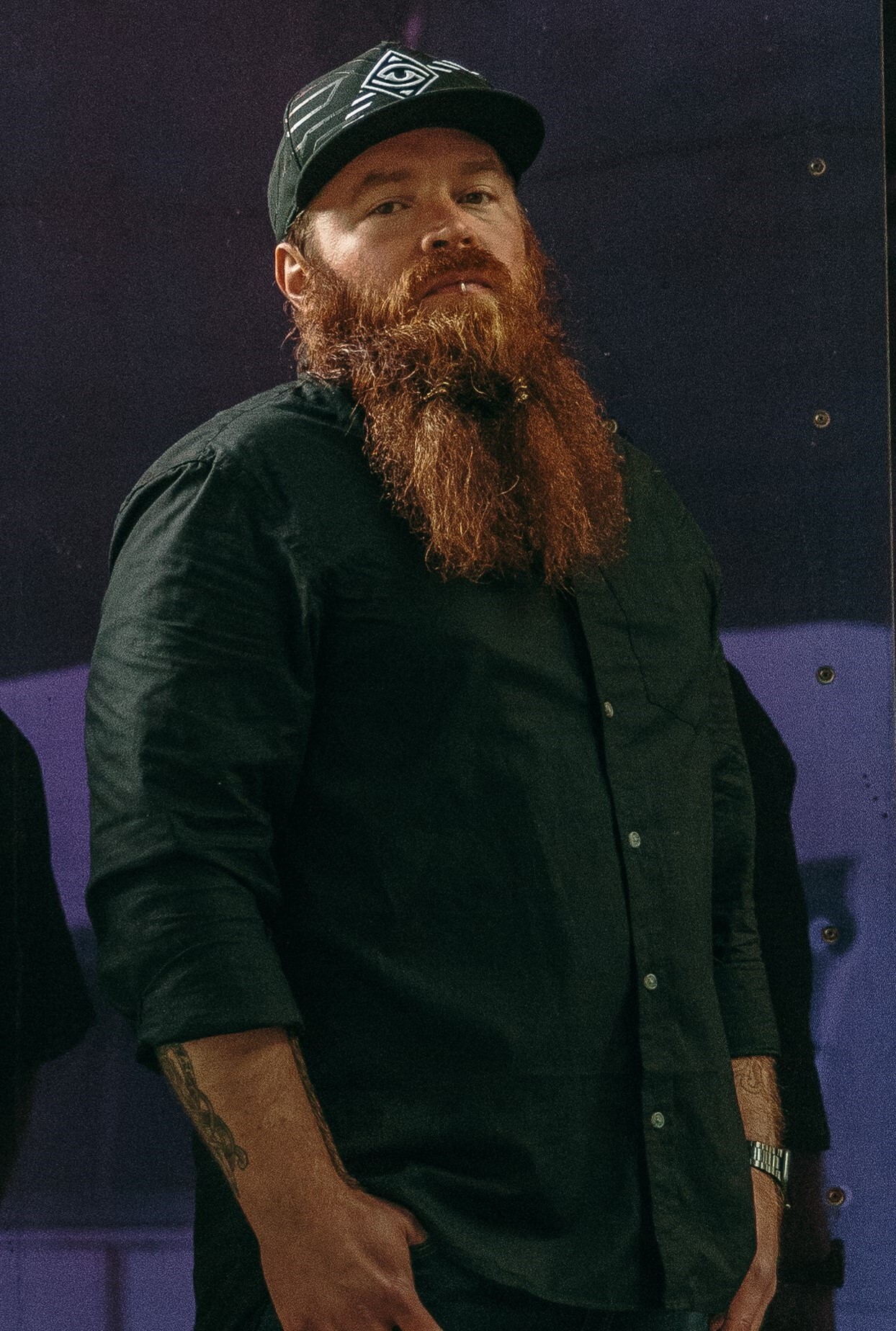 Nate Warfield, Director of Threat Research and Intelligence
Nate has been hacking networks since he got his first 2400 baud modem. After his first hack of a dial-up BBS at 12, he was hooked and over the following 25 years he sharpened his skills through jobs in network engineering, vulnerability response and has presented his security research at hacking conferences worldwide. He was featured in WIRED magazines' "25 people doing good in 2020'' for his role in starting CTI League, a volunteer group of InfoSec professionals who provided threat intelligence to hospitals during COVID-19. He is currently Director of Threat Research & Intelligence for Eclypsium, helping organizations identify, verify and fortify their infrastructure firmware.
Location:
Microsoft Silicon Valley Campus