Date:
Tuesday, October 15, 2019 - 6:00pm
Topic:
There's a million people saying that blockchain will solve all trust problems, but recently IOT has taken over our world and is expected to see hockey-stick like growth in number of devices in the coming years.  Can these technologies work together?   Some of best expected benefits of IOT are realized when you combine with a trusted repository (like blockchain).  Will the combination solve our problems, or just create more issues? What risks will businesses take? What are the advantages for your company? We'll examine what's happened over the last couple of years, some of the high-profile media cases and dive into lessons learned from what we've seen within our world as security experts on both these topics.
Speaker: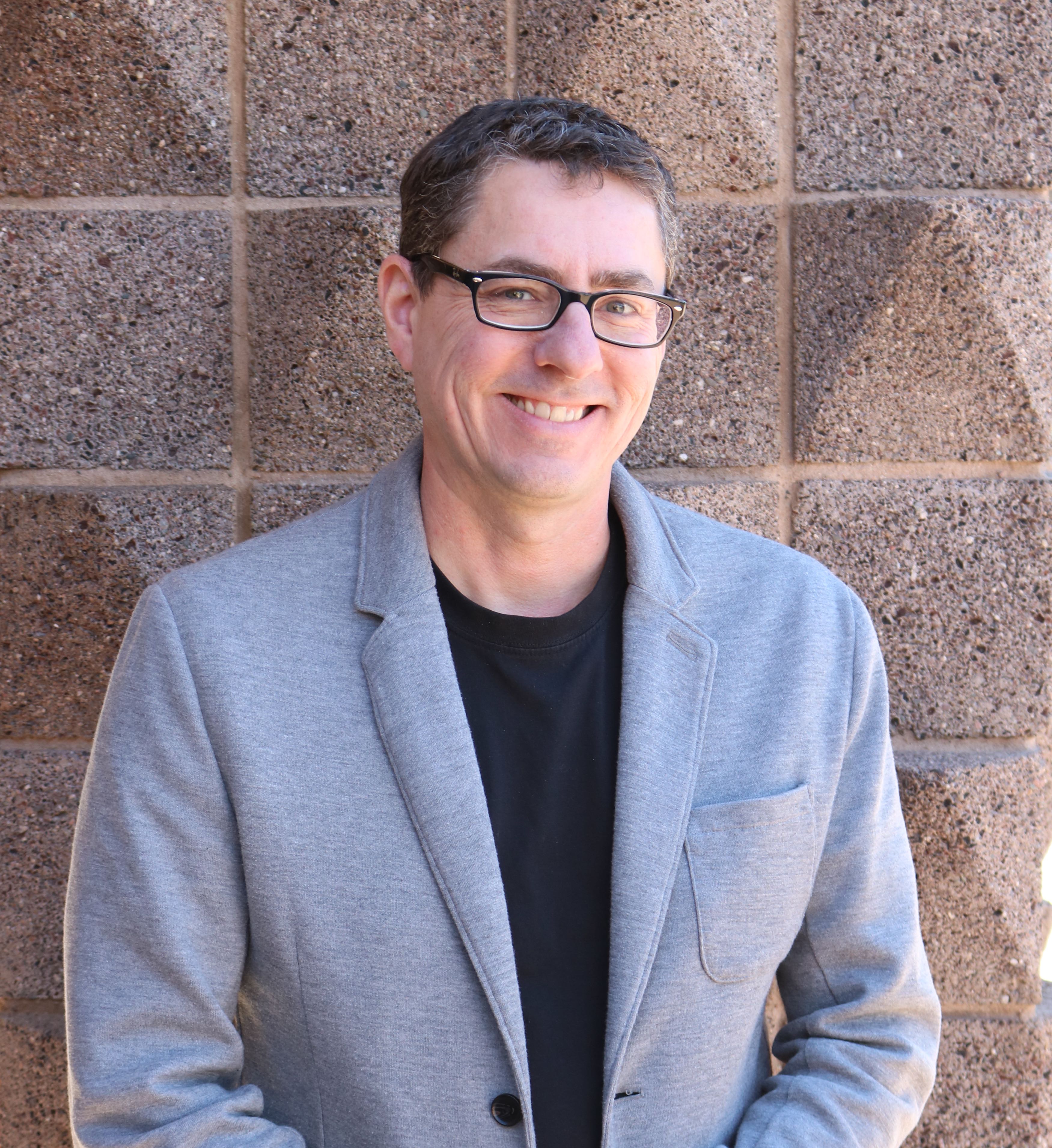 Scott Carlson
Scott currently serves as Kudelski Security's Head of Blockchain Security. He has spent nearly 20 years leading security, operations, and engineering efforts at Charles Schwab, PayPal, Beyond Trust, University of Phoenix, and most recently as CISO with blockchain/supply-chain company Sweetbridge. He believes operations and architecture can meet with a common sense approach to security and that blockchain projects can be delivered effectively with uncompromising security built in from the outset.