Date:
Tuesday, May 17, 2022 - 6:00pm
Topic:
The Russian- Ukrainian Crisis have sparked a chain reaction of cyber events that are changing the Threat Landscape. Join this session to learn what Cyber activity Trellix has observed related to the conflict and what impact these global events had on Russian based cybercrime groups. We will dive into the leaked communications of a top tier Ransomware gang called Conti and learn about their, strategy, partnerships, and RU-government connections.  Lastly we will discuss how all of this might eventually change the future threat landscape.
Speaker: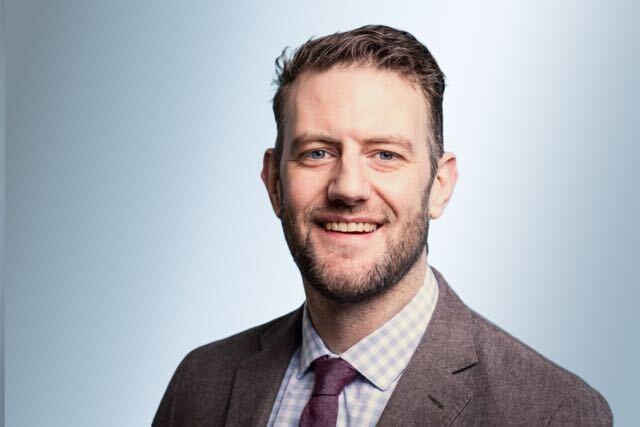 John Fokker is a Principal Engineer and Head of Cyber Investigations at Trellix Labs. John leads the Operational Intelligence Team that focuses on Threat Intelligence, Malware analysis and the Cyber Criminal Underground. Prior to joining Trellix, he worked at the Dutch National High-Tech Crime Unit (NHTCU), the Dutch National Police unit dedicated to investigating advanced forms of cybercrime. During his career he has supervised numerous large-scale cybercrime investigations and takedowns. Fokker is also one of the co-founders of the NoMoreRansom Project.
Twitter: @john_fokker.
Location:
Meeting link provided upon registration