Date:
Tuesday, January 21, 2020 - 6:00pm
Topic:
Your chapter is hosting a live podcast! Co-hosted by the creator of the CISO/Security Vendor Relationship Series, David Spark, and Mike Johnson, former CISO of Lyft, this show has quickly become very popular receiving rave reviews from fellow InfoSec professionals.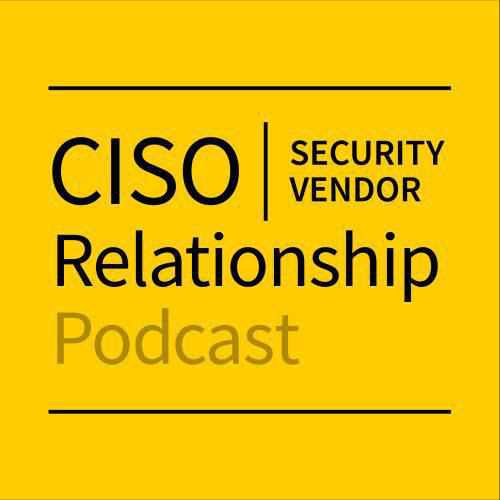 David and Mike's guest for this special recording is Peter Liebert, former CISO for the State of California, and now an independent consultant and commander, cyber operations, California State Guard.
Podcasts - CISO/Security Vendor Relationship Podcast and Series - CISO Series The CISO/Security Vendor Relationship Podcast aims to enlighten and educate listeners on improving security buyer and seller relationships. Whether you're a buyer, user, or seller of security products, this show is for you. At 30 minutes, this weekly program challenges the co-hosts, guests, and listeners to critique, share true stories, and reveal in hypothetical scenarios.
6:00 PM - Networking
6:45 PM - ISSA Chapter Business
7:00 PM - Recording of CISO/Security Vendor Relationship Podcast
7:45 PM - Networking at Birks spomsored by 
Digital Guardian.
Speaker: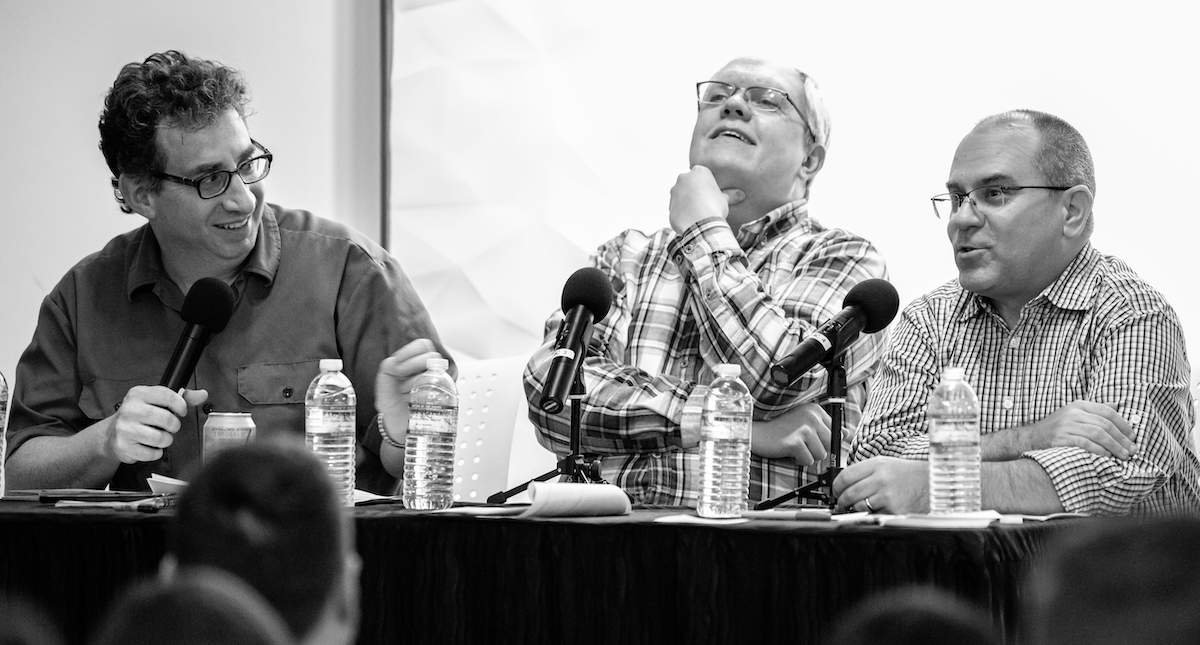 Location:
Meeting Hosted and Sponsored By:
Malwarebytes, 12th Floor
3979 Freedom Circle,
Santa Clara, CA 95054