Date:
Tuesday, April 20, 2021 - 6:00pm
Topic:
Will the threats increase as we continue to see an uptick in the adoption of digital assets as their usage becomes more commonplace?
As crypto-assets continue to gain recognition, so will cybercrime actors that abuse them.
What does this mean to a nation, businesses, and people like you and me?
Agenda
- Introduction of the current state of Crypto Assets
- Legitimate use cases
- High-Risk use cases
- Techniques used by malicious actors to gain Crypto Assets illegally
- Influence on nations, businesses and individuals 
Speaker: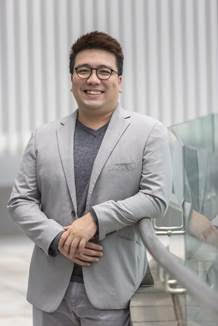 A veteran in the cybersecurity space, Nobel Tan is Chief Technology Officer for Uppsala Security and Sentinel Protocol, where he spearheads product development and intelligence research. Prior to this, Nobel also served as the company's Head of Security Operations and Head of Engineering. Nobel is based in Singapore near the corporate HQ of Uppsala Security. An engineer by training with over a decade of expertise in Information Security and IT risk strategy in the cybersecurity sector, Nobel previously led a team of technical engineers at FireEye Inc. In that capacity, he oversaw the FireEye Cloud Product and related services such as Web and Email Threat Prevention. Beyond the office, Nobel has also been recognized for his contributions to the industry; he received a 2014 Award of Excellence by EVP Customer Services for creating transformative impact in customer services organizations.
Location:
Zoom Meeting to be provided for those who RSVP