Date:
Tuesday, September 17, 2019 - 6:00pm
Topic:
Meeting Sponsored By: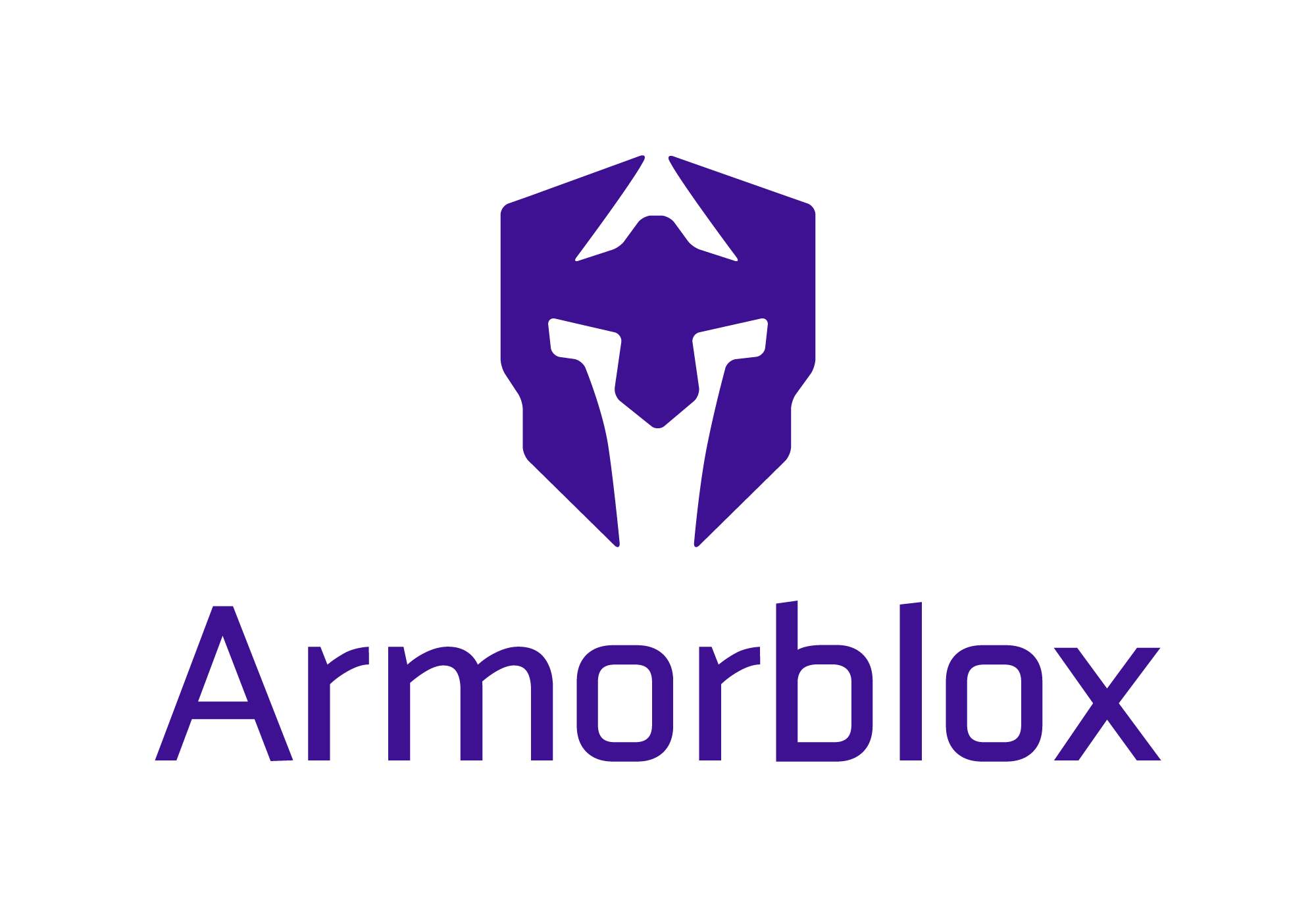 Armorblox applies cutting-edge AI techniques to solving today's biggest challenge for information security: preventing attacks that occur across employee communications – including socially engineered Business Email Compromise (BEC) scams, email phishing, accidental data disclosures, and insider threats. These attacks bypass traditional solutions, like defense in depth, email security, anti-phishing, and data loss prevention (DLP), because they cannot analyze the context and meaning within employee communications. With Armorblox, organizations gain visibility into sensitive information in email, messages, and documents, enabling them to detect, alert and protect against attacks that other security solutions miss.
---
The EU's General Data Protection Regulation (GDPR) inspired the new California Consumer Privacy Act (CCPA).  Also, Congress is seriously exploring federal data protection legislation for the first time.  This program will cover the latest US and international security and privacy legal developments.  At the same time, advanced technologies such as artificial intelligence are raising concerns for data protection professionals.
Attorney Stephen Wu, a Silicon Valley Law Group shareholder, book author, and ISSA Journal author, will describe the latest compliance challenges posed by GDPR, CCPA, and new laws, as well as how these new laws apply to AI, Big Data, and the Internet of Things.  He will also cover the promise and threats of artificial intelligence, robotics, and autonomous and connected vehicles.  Takeaways will include strategies for managing data protection and related legal risks caused by these advanced technologies.
Speaker: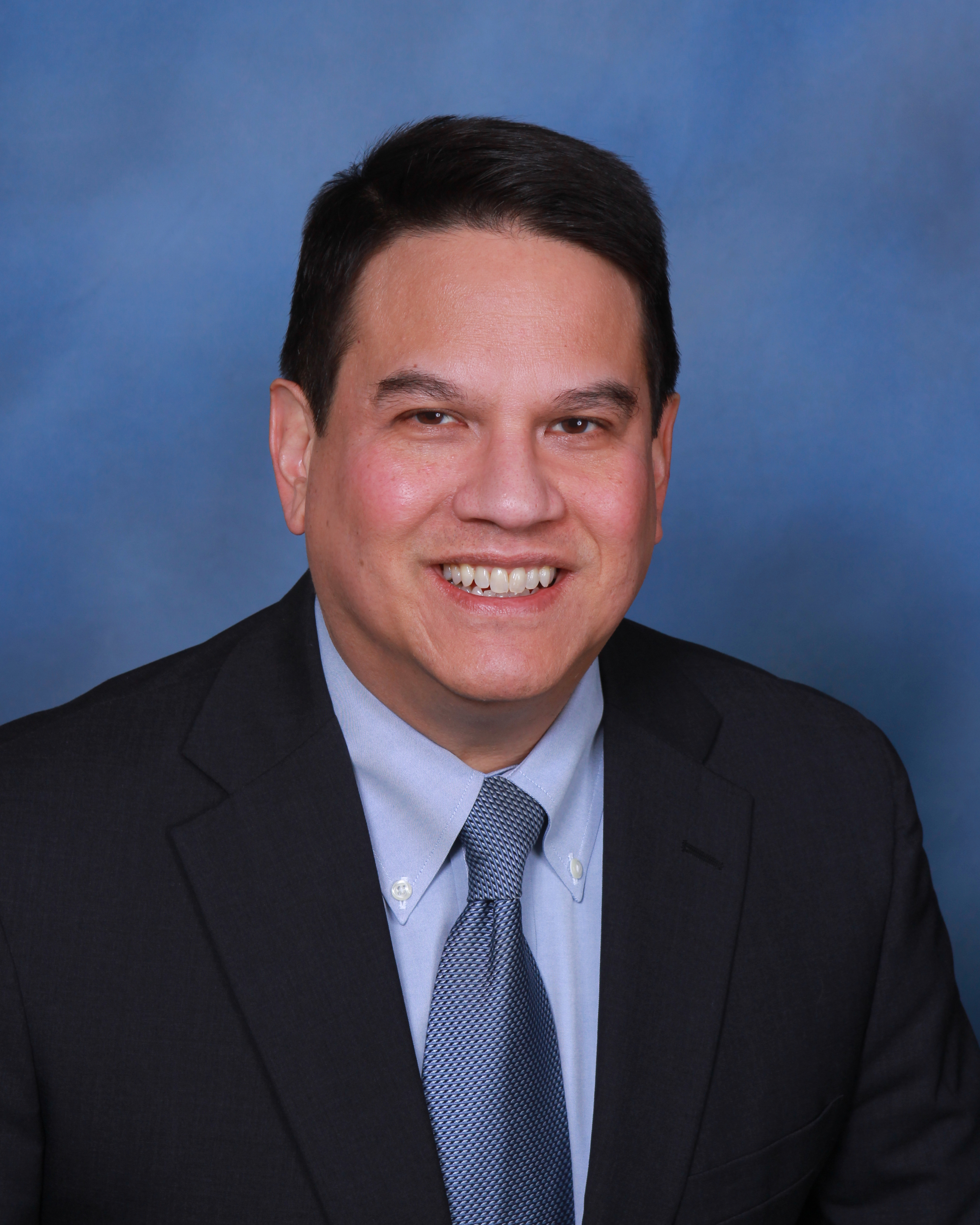 Stephen Wu
Is a shareholder with Silicon Valley Law Group in San Jose. He advises clients on transactions, compliance, liability, investigations, security, and privacy matters regarding the latest technologies in areas such as robotics, artificial intelligence, automated transportation, the Internet of Things, and Big Data. He drafts and negotiates service agreements, hardware purchase agreements, licenses, marketing agreements, and other technology contracts. His litigation practice includes resolving information technology and intellectual property disputes. Steve served as the 2010-2011 Chair of the American Bar Association Section of Science & Technology Law. In 2007, he helped form the Section's Artificial Intelligence and Robotics Committee. He later helped start the Internet of Things and Big Data Committees in the Section. Steve graduated from Harvard Law School in 1988 and was VeriSign's second in-house attorney where he managed the team maintaining its digital certification Internet security service's policies and procedures. The American Bar Association published his seventh book, A Guide to HIPAA Security and the Law Second Edition, in 2016. This year, the American Bar Association published his book chapters on robot and AI product liability and connected transportation systems legal issues.