Date:
Tuesday, April 21, 2020 - 6:00pm
Speaker: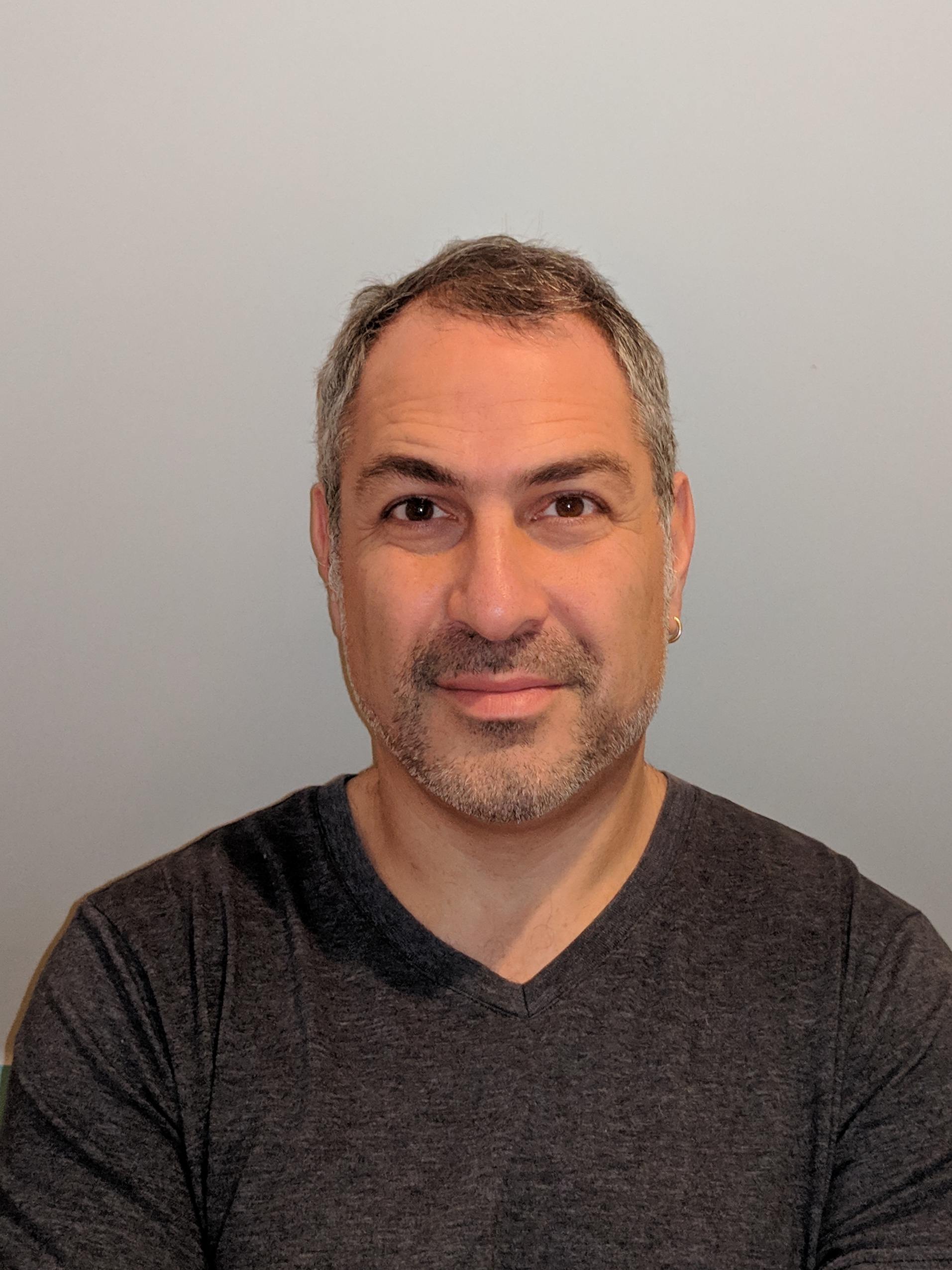 Dave Mangot
Dave Mangot is the principal at Mangoteque and author of Mastering DevOps from Packt Publishing. He was previously the head of Site Reliability Engineering (SRE) for the SolarWinds Cloud companies and is an accomplished systems engineer with over 20 years' experience. He has held positions in various organizations, from small startups to multinational corporations such as Cable & Wireless and Salesforce, from systems administrator to architect. He has led transformations at multiple companies in operational maturity and in a deeper adherence to DevOps thinking. He enjoys time spent as a mentor, speaker, and student to so many talented members of the community.
DevOps, the word sounds like Dev and Ops. But really, it is about optimizing our entire organization with systems thinking (1st way). In this talk we describe how all the different parts of the organization can be included to optimize the entire value stream and look at specific ways we an include Security via the 2nd and 3rd ways of DevOps from The Phoenix Project.
Location:
Meeting Hosted Remotely By: