Date:
Tuesday, October 18, 2022 - 6:00pm
Topic:
October 2022 SV-ISSA hybrid in-person event- 
While AI is transforming what systems can do, it requires real data to learn from.  Whenever you ask an AI engineer how much data they need, the answer is always "all of it". 
While this is the right answer for the researcher, it isn't always the right answer for our customers. 
In this talk we will discuss real world the nature of the data risk organizations face and how confidential compute can secure AI training.
Sponsored by

Speaker: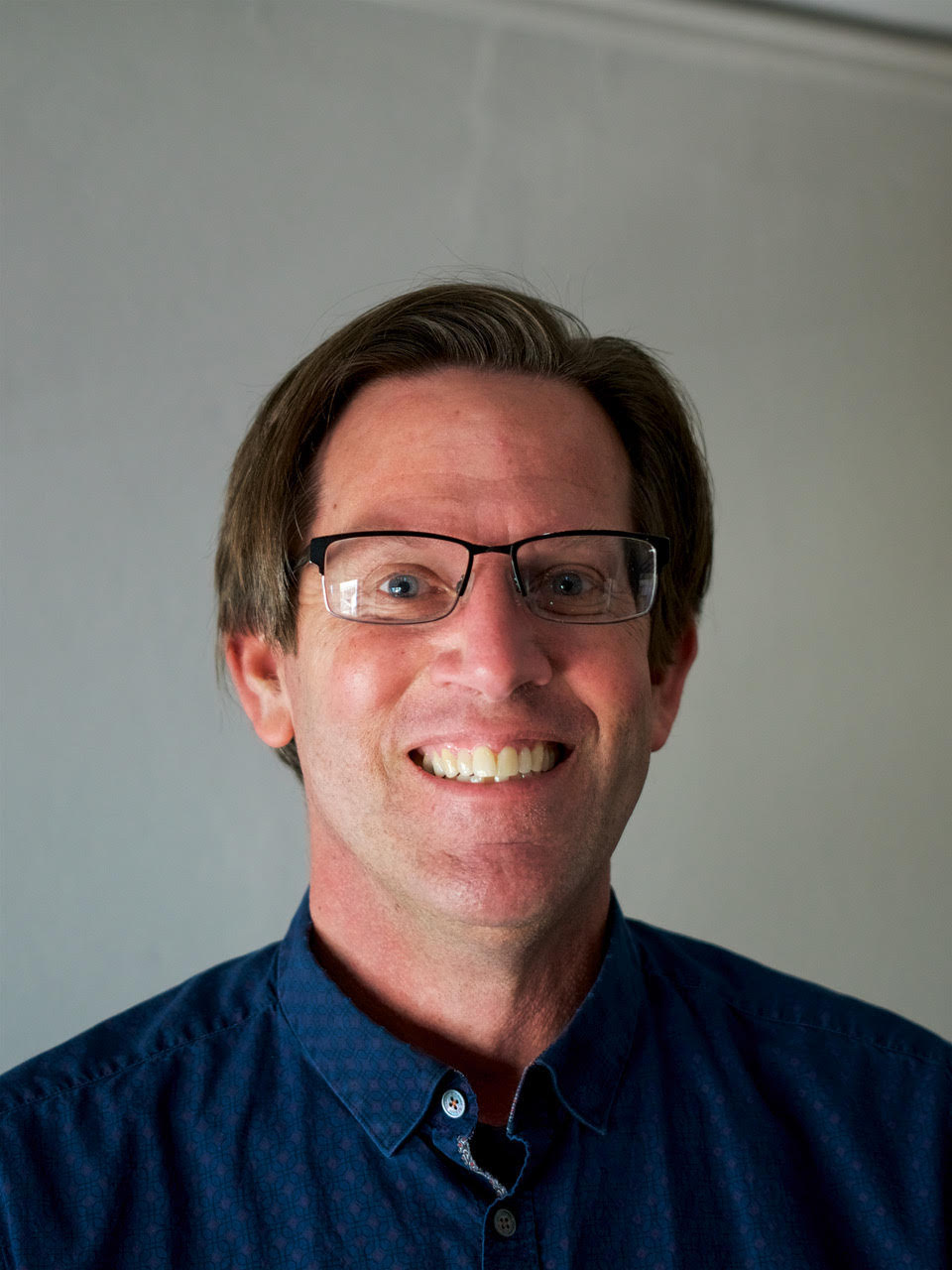 Steve Van Lare, VP of Engineering at Anjuna Security
Steve has 30 years of experience in enterprise software. He was formerly the Vice-President of Engineering at Automation Anywhere.
In the security area, Steve was Vice-President of Engineering at 41st Parameter, a leader in fraud detection. Previously, he was a VP at Oracle and Agile Software.
Steve has a BS and MS in Electrical Engineering from Santa Clara University.