Date:
Tuesday, April 19, 2022 - 6:00pm
Speaker: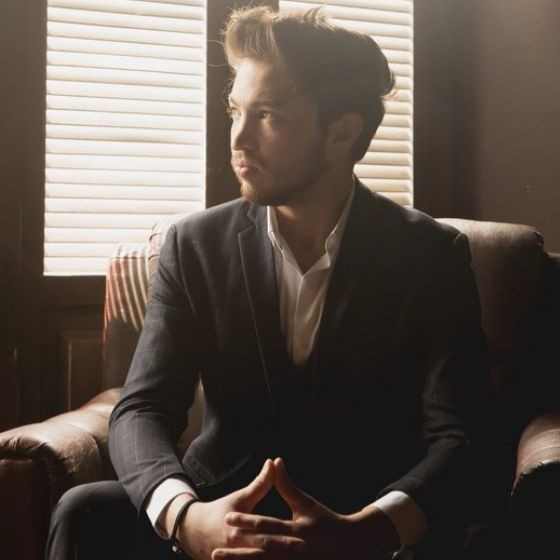 Immanuel Chavoya is recognized as a dynamic Security practitioner, and is highly regarded for progressive experience managing complex IT environments and developing successful technical solutions for industry leaders. Immanuel is a former NASA Supercomputer SRE, supporting one of the USA's Top 10 Supercomputers (Pleiades). He is the author of several cybersecurity focused articles on topics ranging from NIST CSF to Container Security. Immanuel is an InfoSec researcher by night; notable research includes identifying over 100+ sites impacted by related magecart skimming activity. By day Immanuel has curated his security skill set by spending years with "boots on the ground" perspective as the Triage Team Lead for the NASA SOC at Ames Research Center, expanding his work to the private sector bringing his expertise to the Product Security team at Intuitive Surgical. While at Intuitive Surgical Immanuel has led projects to mature the Vulnerability Management process for Intuitives "da Vinci" Robots, and helped architect PSIRT and PSOC initiatives. Immanuel has played a key role as Incident Commander at Intuitive, authoring key Security Policies, and has helped to define a path forward for their DevSecOps initiatives.
In addition, Immanuel is an elected member of the Silicon Valley ISSA Board of Directors (www.sv-issa.org). The ISSA is a not-for-profit, international organization of information security professionals and practitioners.
Twitter: @fullm3talpacket