Date:
Tuesday, January 17, 2023 - 5:00pm
Topic:
Join us for our hybrid in-person and zoom meeting for an in-depth discussion with cyber security luminaries Pavi Ramamurthy of Upstart, Anmol Misra of Autodesk, and SSA Scott Hellman of the FBI
Schedule:
5 pm Networking
5:45 pm ISSA Announcements
6pm Panel
7 pm - 9 pm Dinner & Drinks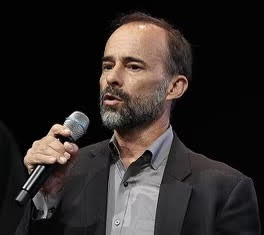 Moderator - Mike Skurko, VP of the Silicon Valley Chapter of the ISSA
Founder and principal consultant at PRE Consulting Inc. He's an active Board Member and the VP of the Silicon Valley Chapter of the ISSA where he is responsible for bringing in industry speakers and sponsors for the chapter. Mike is an information security professional with over 15 years of experience in early-phase cybersecurity startups. PRE Consulting, Inc. creates sales solutions globally and connects security solutions and practitioners with end-user customers in the SMB up to the Fortune 500. Additionally, he's a mentor and advisor to angel and seed-funded startups in the cybersecurity space. Mike is an active member of the community and has led and participated in panels ranging from CAMP IT in Chicago to FutureCon throughout the Americas, and various security events in the Tokyo Metropolitan region. Mike was raised in Tokyo and continues to pursue "a lifetime of learning and *re-learning* the Japanese language." Beyond language and cyber security, he's on the Board of Directors of the San Francisco Independent Film Festival.
---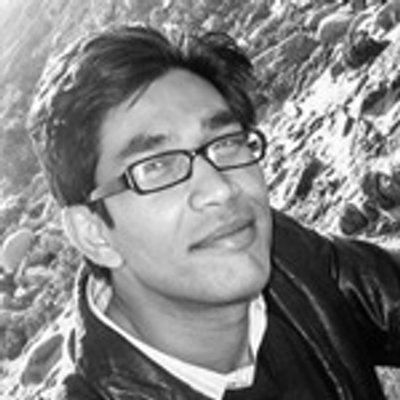 Anmol Misra is an accomplished leader and researcher with over 15 years of proven experience in delivering business-aligned, revenue-generating solutions for global cloud companies.
His software engineering, security, and consulting background makes him uniquely suited to helping companies innovate using disruptive technologies. He is a team builder focused on mentoring and nurturing high-potential leaders, fostering excellence, and building industry partnerships. He is passionate about enhancing customer trust by embracing Artificial Intelligence, Data Science, and Machine Learning. He is known for his pragmatic approach to security.
He is the co-author of two books: Android Security: Attacks and Defenses, Core Software Security: Security at the source. He is also a contributing author of Defending the Cloud: Waging Warfare in Cyberspace.
---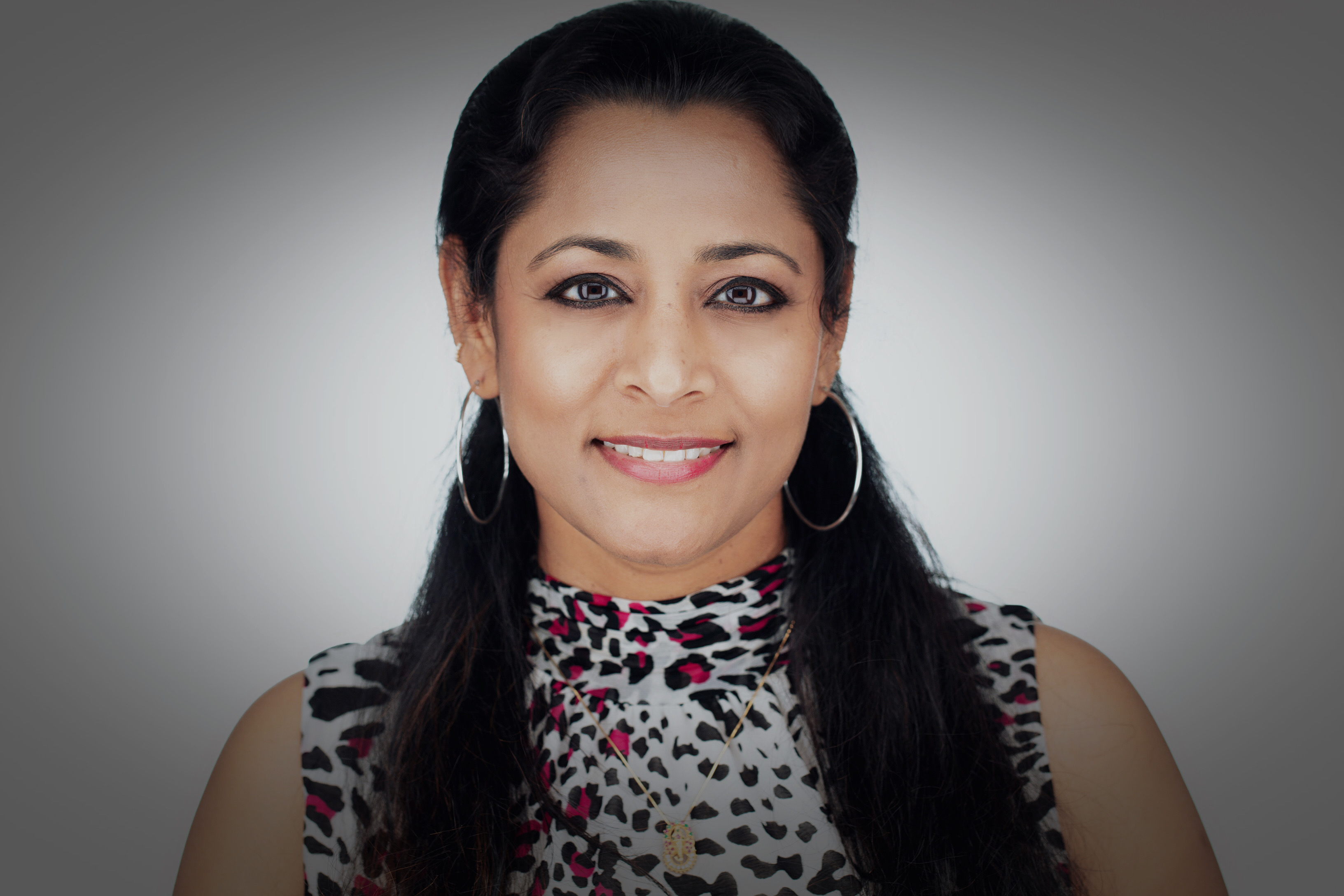 Pavi Ramamurthy is the Chief Information Security Officer at Upstart.
Pavi has over two decades years of experience working in the software and security sector. Prior to Upstart, Pavi served as Global Head of Security at Anaplan where she was responsible for driving and managing security initiatives across the corporate and product platforms as well as governance, risk and compliance. Previously, she served as Senior Manager of Information Security at LinkedIn, Manager of Product Security & Vulnerability Research at VMware, and held senior technical positions at Determina, Vitria Technology, and 3Com Corporation. 
She is a Board Member of the Bay Area CSO Council and Co-Author of Purple Book, a collection of top security leaders' perspectives, best practices, and case studies. She was also instrumental in founding The Purple Book Community, a network of security leaders and practitioners dedicated to improving software security by creating awareness, sharing challenges, and promoting best practices. 
Pavi holds a bachelor's degree in Mathematics from the University of Madras in India and a master's degree in Computer Engineering from Santa Clara University in California.
 
---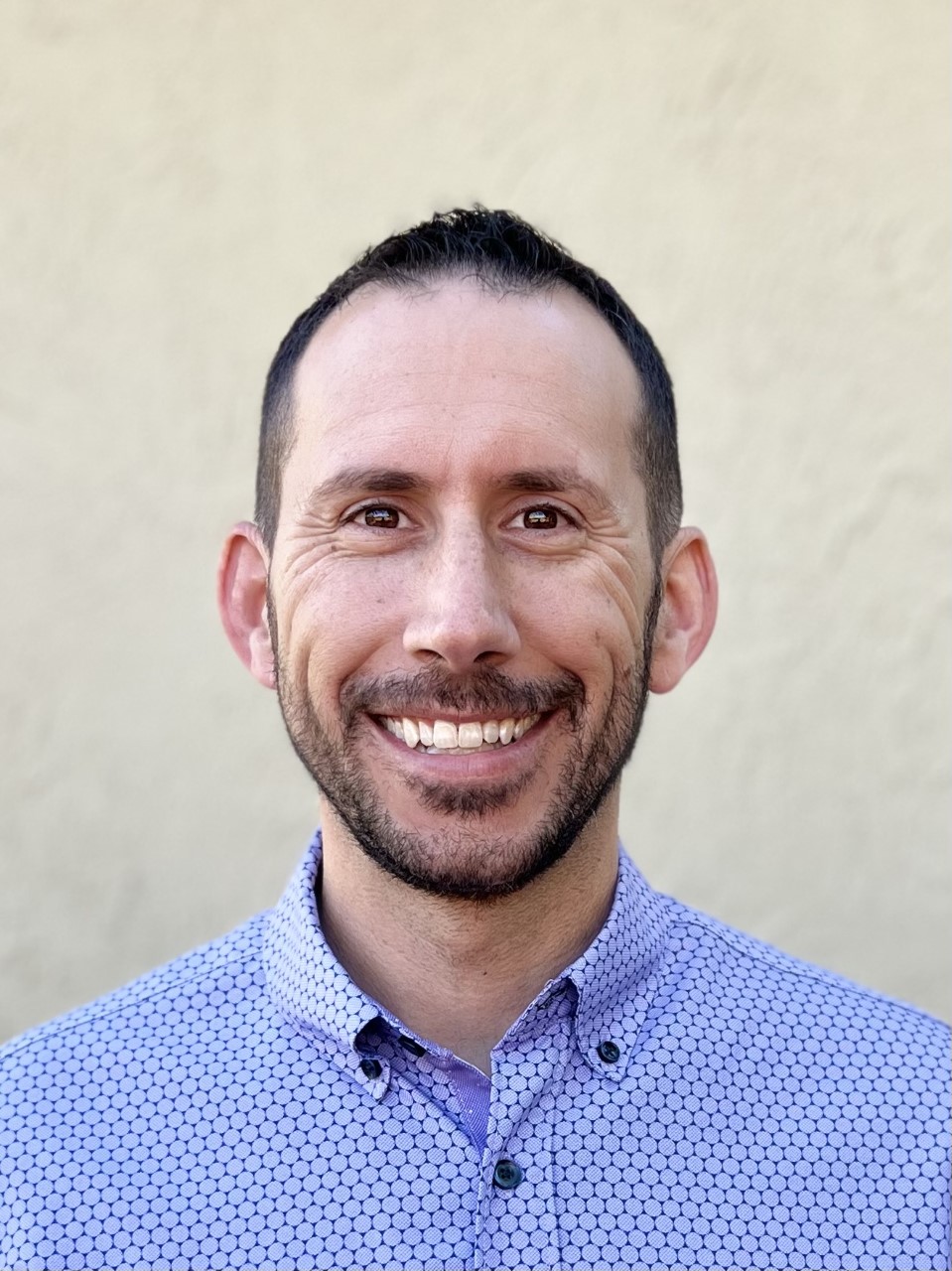 Supervisory Special Agent Scott Hellman has been investigating criminal and national security cybercrime for 14 years with the FBI. He has a Bachelor's in chemistry, a J.D. from the University of Baltimore, and now leads a team of cyber crime investigators in the San Francisco Bay area.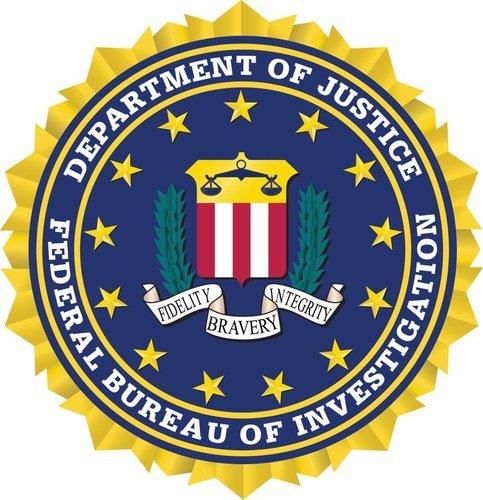 ---
Speaker:
Sponsored by: Ostrich Cyber-Risk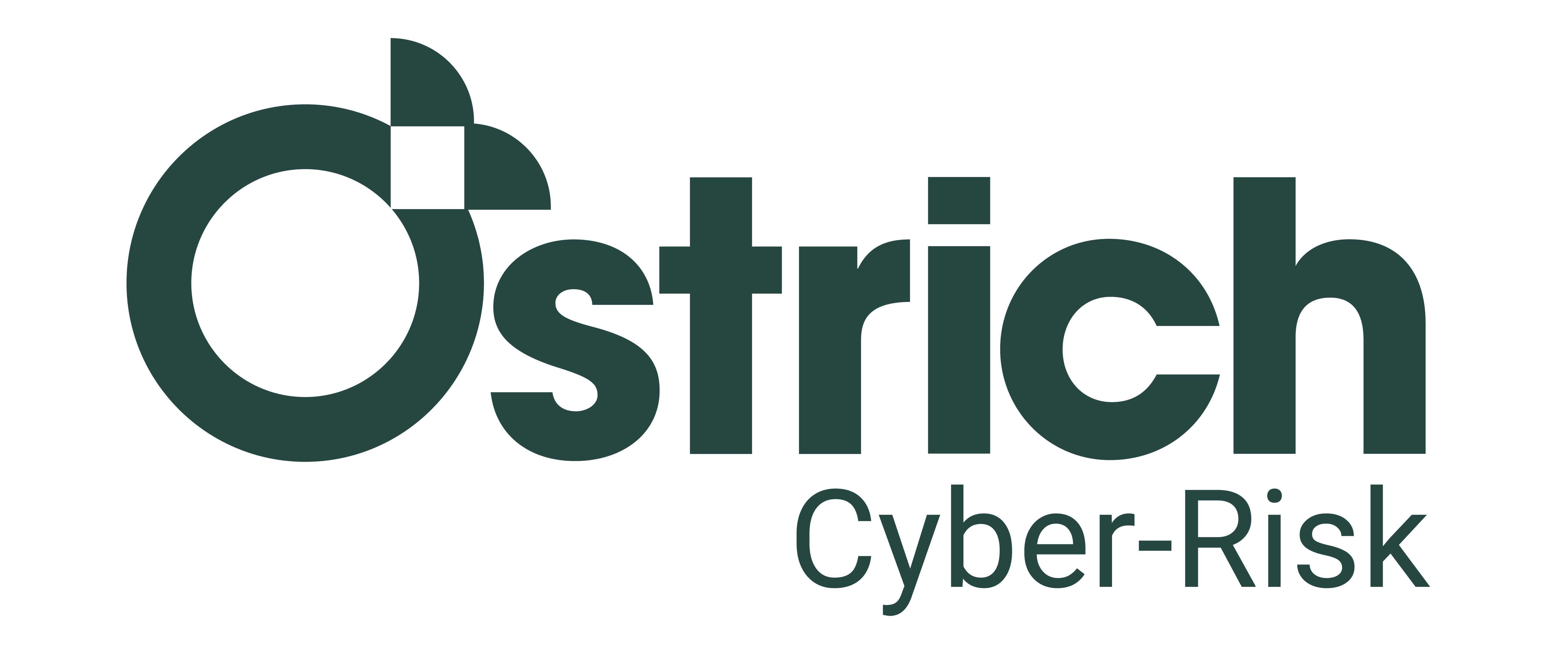 Location:
Microsoft Silicon Valley Campus