Date:
Tuesday, August 18, 2020 - 6:00pm
Topic:
Abstract
We're used to facing pressure to do more with less, but it is stronger than ever as we face uncertain times amid a global pandemic. Embracing the digital transformation with cloud native development using Kubernetes is a key to success during this time; companies can reach new heights of innovation and productivity while keeping costs contained. But what does this mean for security? In this talk, Rich Seiersen, CEO/Cofounder of Soluble, former CISO at LendingClub, Twilio, and GE Healthcare, and author of "How To Measure Anything In Cybersecurity Risk" will discuss the challenges and opportunities for Kubernetes security. He'll describe the changing role of security in the cloud native world, opportunities to use Kubernetes to your advantage to operationalize security, and ways to measure the effectiveness of your security program. 
Speaker: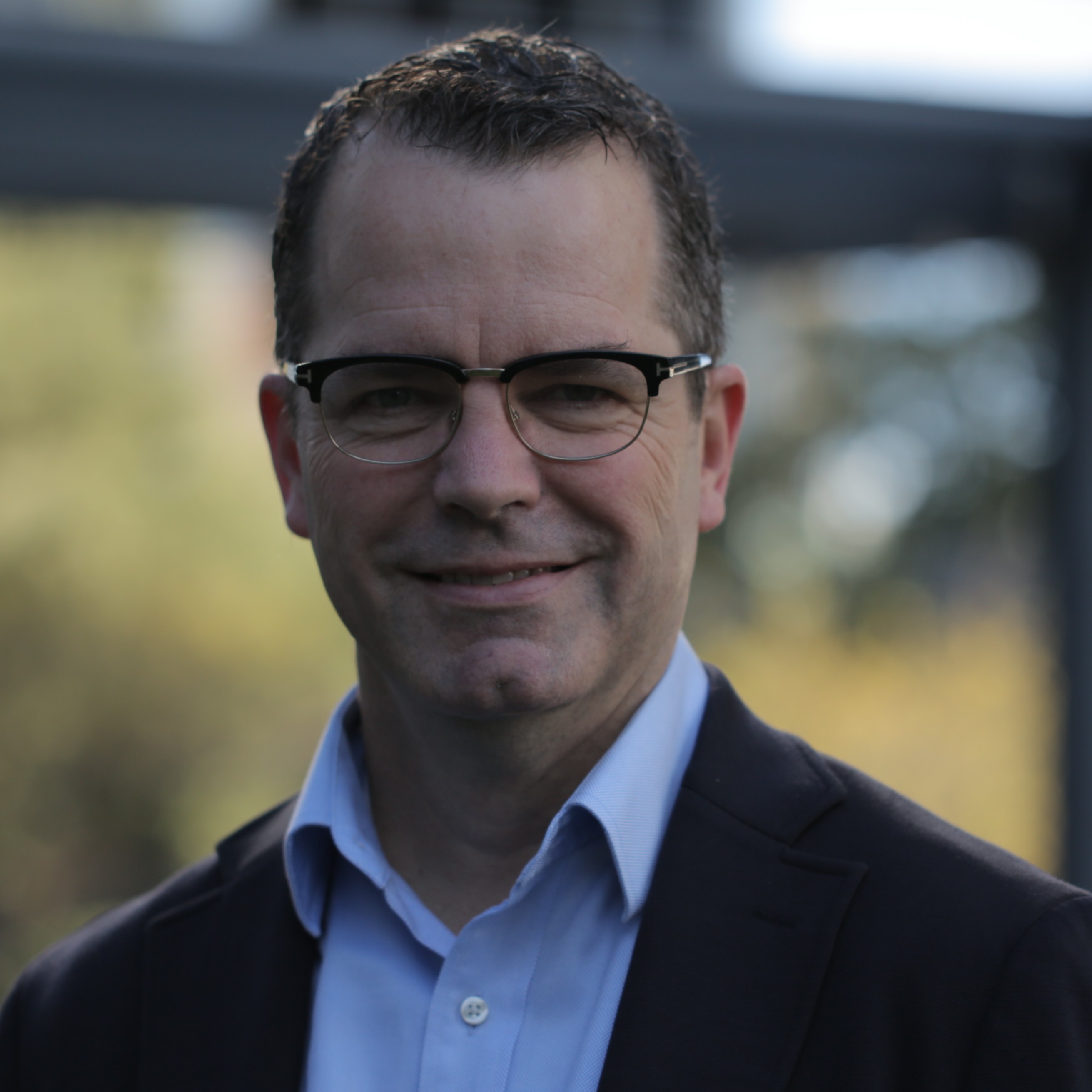 Rich Seiersen
Prior to Soluble, Rich spent 20 years deep in the salt mines of security operations and development. Along the way, he became a serial CISO with stints at LendingClub, Twilio and GE. But he got his start in security startups building vulnerability management products for companies like Qualys and Tripwire. He's also the co-author of "How To Measure Anything In Cybersecurity Risk," and the forthcoming "The Metrics Manifesto: Confronting Security With Data." He speaks at top universities and industry conferences as a leading authority on security risk and metrics. He is also a Forbes contributor.