Date:
Tuesday, May 23, 2023 - 5:00pm
Topic:
Abstract: In the world of cybersecurity, communicating complex technical information to stakeholders can be a daunting task. As highly technical practitioners, it can be challenging to convey the importance of new projects, request additional resources, or persuade stakeholders to take action. However, mastering the art of storytelling can help you convey your message with impact, clarity, and inspiration.
Join Ron Eddings and Chris Cochran from Hacker Valley Media for an unforgettable session on elevating your cybersecurity career. In this talk, you'll learn how to craft compelling stories to engage your audience and inspire them to act. Drawing from their extensive experience in the field, Ron and Chris will share tips, techniques, and strategies for storytelling in cybersecurity.
Whether you're looking to start new projects, request new technologies or resources, or persuade stakeholders to take action, you'll learn how to tell stories that resonate with your audience and deliver excellence in communication. By the end of this talk, you'll have the skills and knowledge to become the standout team member that no one can ignore.
Don't miss this opportunity to learn from two of the industry's most innovative and dynamic voices. Join us for an engaging and informative session to take your cybersecurity storytelling to new heights.
Speaker:
Hacker Valley Media is a cybersecurity media company with 6 different podcasts and video shows and one mission: to share the most powerful stories in cyber in creative ways. 
Co-founders, Chris Cochran and Ron Eddings combined have over 31 years of experience in cybersecurity. By luck or fate, in 2019 their paths crossed and they started the flagship show Hacker Valley Studio to explore the human element of cyber.
With raging success and support from the community, they expanded to a repertoire of shows and brought on new hosts with specific niches in cyber.
At HVM, we are passionate about empowering our cybersecurity community through high-quality content that entertains as much as it educates and inspires.
Our shows have something for everyone - from getting started in cyber to red teaming, being a CISO, and cyber marketing.
 https://www.hackervalley.com 
https://www.youtube.com/c/HackerValleyMedia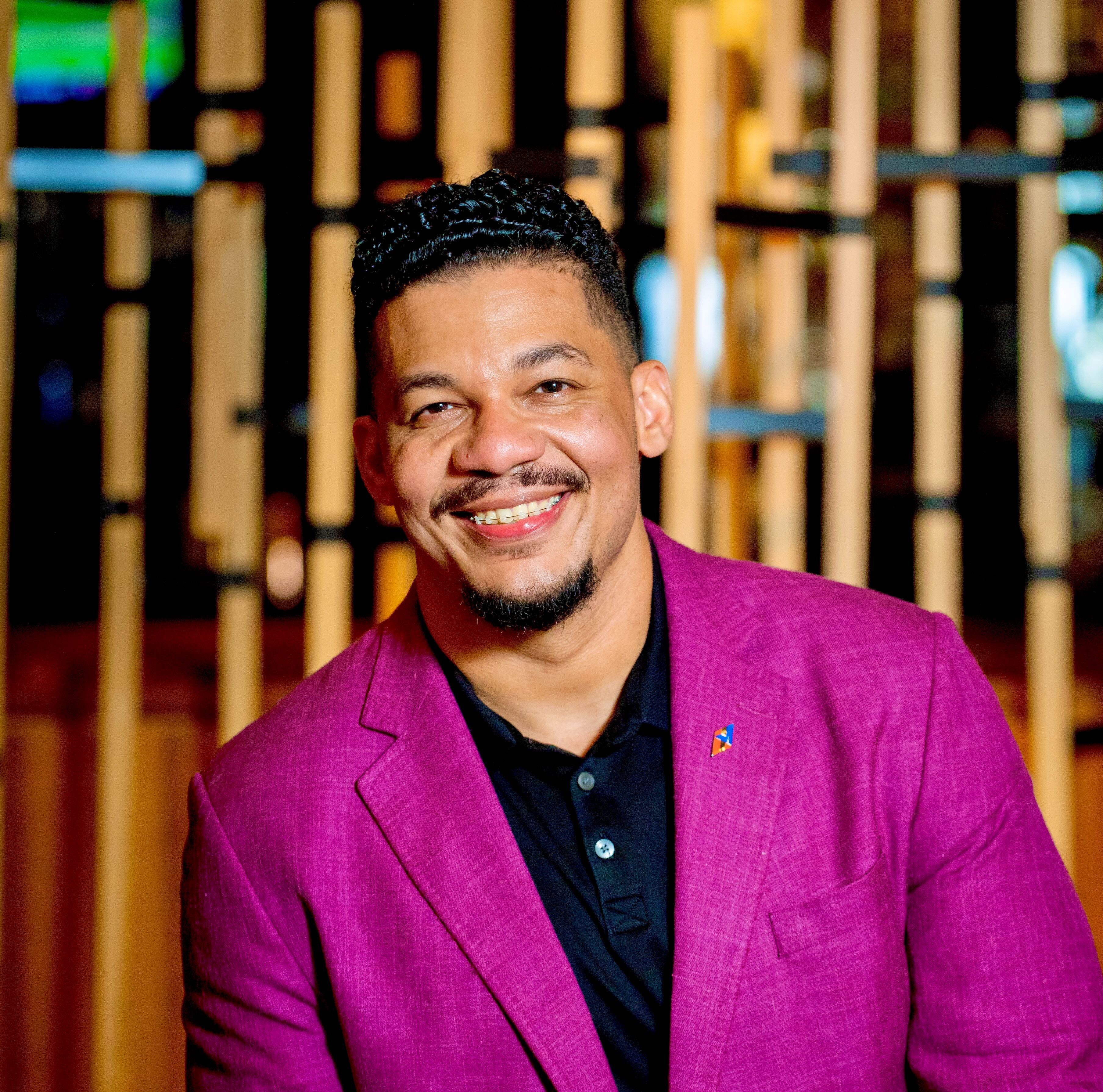 Chris Cochran is the co-founder and Chief Executive Officer of Hacker Valley Media.
He is a cybersecurity leader turned full time content creator. Chris started his career in cybersecurity during his active duty service in the US Marine Corps as an Intelligence Analyst.
Chris spent over a decade of leading advanced cybersecurity missions at organizations such as the National Security Agency, US Cyber Command, Mandiant, and Netflix.
His passion is finding and amplifying human stories in technology to inspire and empower our community.
LinkedIn: https://www.linkedin.com/in/chrishvm/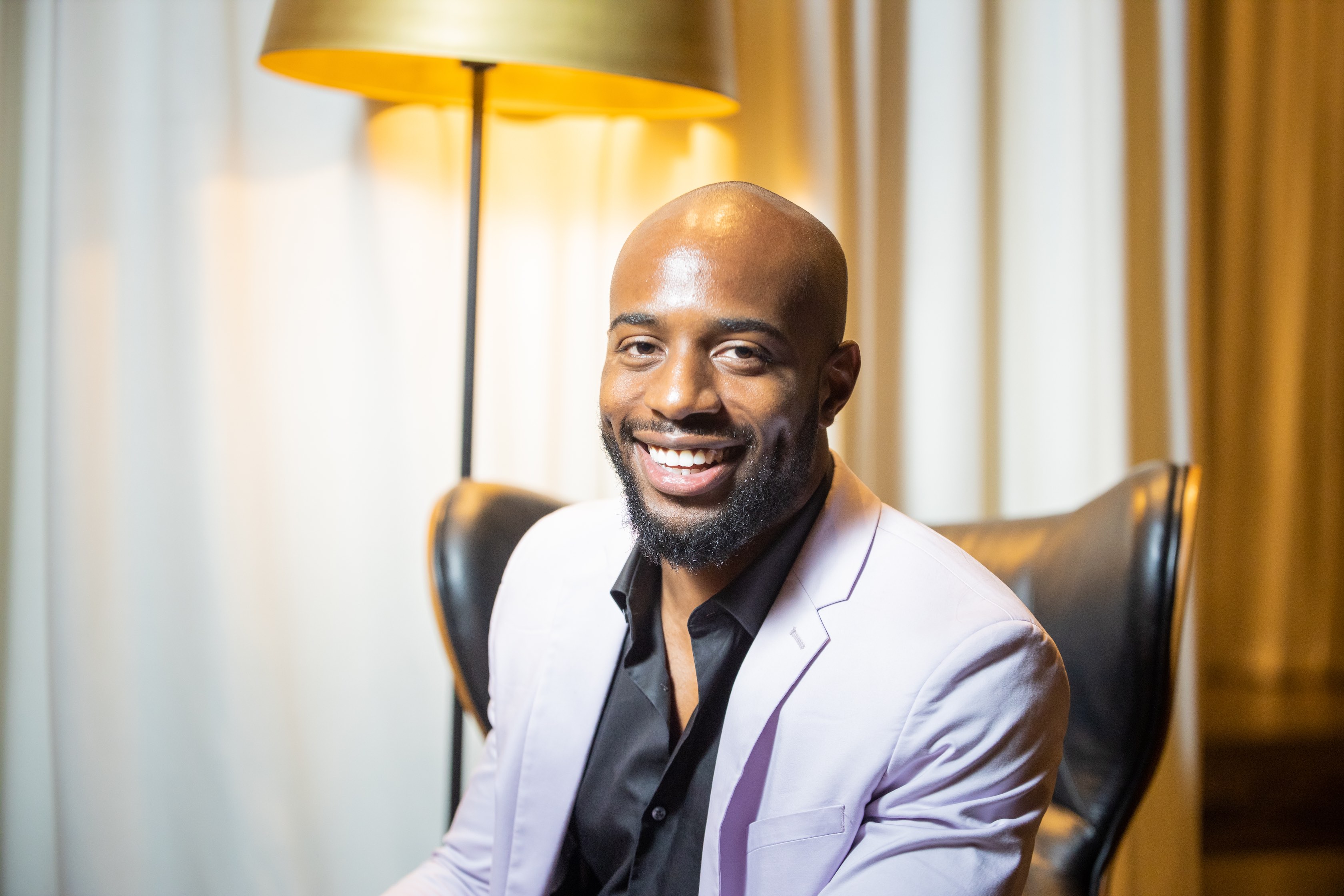 Ronald Eddings is the Co-founder and Executive Producer of Hacker Valley Media.
He is a cybersecurity expert, and content creator whose ingenuity, dedication, and ambition have earned him a reputation as a trusted industry leader.
As co-host of the Hacker Valley Studio podcast, Ron explores the human condition to inspire peak performance in cybersecurity.
Over the course of his career, he has garnered experience working at various fortune 500 companies and mentoring a multitude of fellow professionals along the way.
LinkedIn: https://www.linkedin.com/in/ronaldeddings/ 
Location:
In-person venue:
Microsoft Silicon Valley Campus
Teams link shared on registration.