Date:
Tuesday, November 28, 2023 - 5:00pm
Topic:
Cloud has a value problem. Cloud's value is perceived to come from the speed of deployment and security. Then why do cloud journeys take weeks if not months? Or generate a whole host of security and compliance issues, a leaky ship problem? Cloud security, compliance and expertise are at the heart of it. Security risks are high when cloud environments are not deployed properly. We will begin by level setting on current processes, practices and tools that address these risks. We will then discuss the potential future scenarios and practices that will move the needle on cloud security. We will specifically talk about security by design and shift left, what they mean, how they overlap, what benefits and investments they require. We will see through the fuzz and the buzz and get you ready to be the value driver and business enabler in 2024.
Event Timeline
5 pm Networking
5:45 pm ISSA Announcements
6 pm Presentation
7 pm - 9 pm Food & Refreshments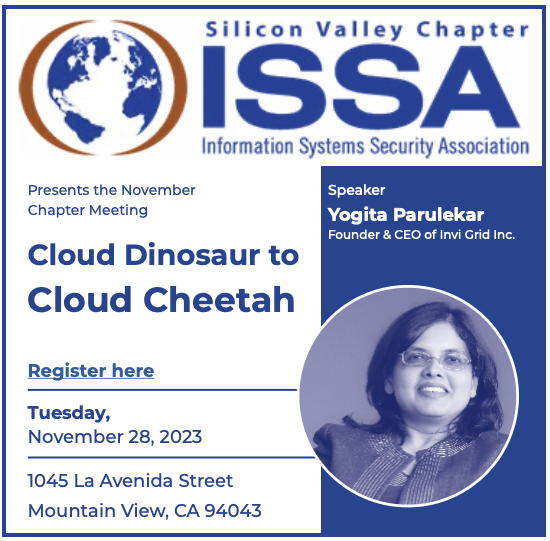 Speaker: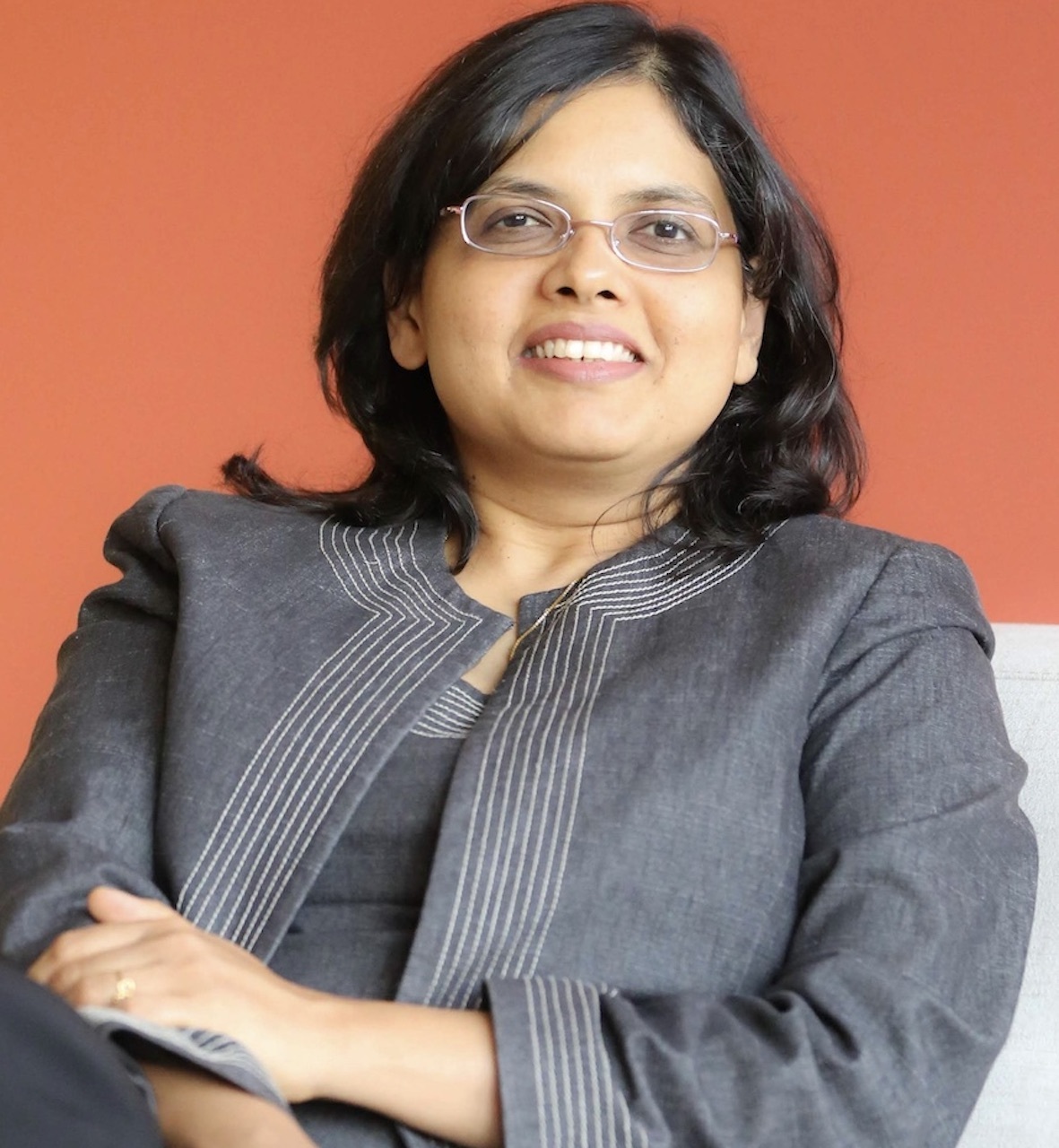 Yogita Parulekar
Founder & CEO of Invi Grid Inc.
Yogita Parulekar has been a security practitioner for over two decades. She has been a leader of cybersecurity programs at an AI, a healthtech, and an identity fraud risk technology startup, as well as Oracle, and an advisor to large multinational companies including EY's clients. She is a recognized thought leader in the security governance space and an evangelist for security & privacy-by-design principles. She has been recognized as a Security Veteran by SC Magazine and honored for her contributions to ISACA Silicon Valley as its President. She is an eminent speaker at various professional forums. She is also an investor and a mentor.
Location:
Microsoft Silicon Valley Campus