Date:
Tuesday, October 17, 2023 - 5:00pm
Topic:
We're coming back yet again to do another live show at the ISSA-SV/SF monthly chapter
David Spark, host of CISO Series will be joined by my co-host Mike Johnson, CISO, Rivian and a special guest (that means we're still in booking mode) to do a live audience recording of CISO Series Podcast in from of a live audience.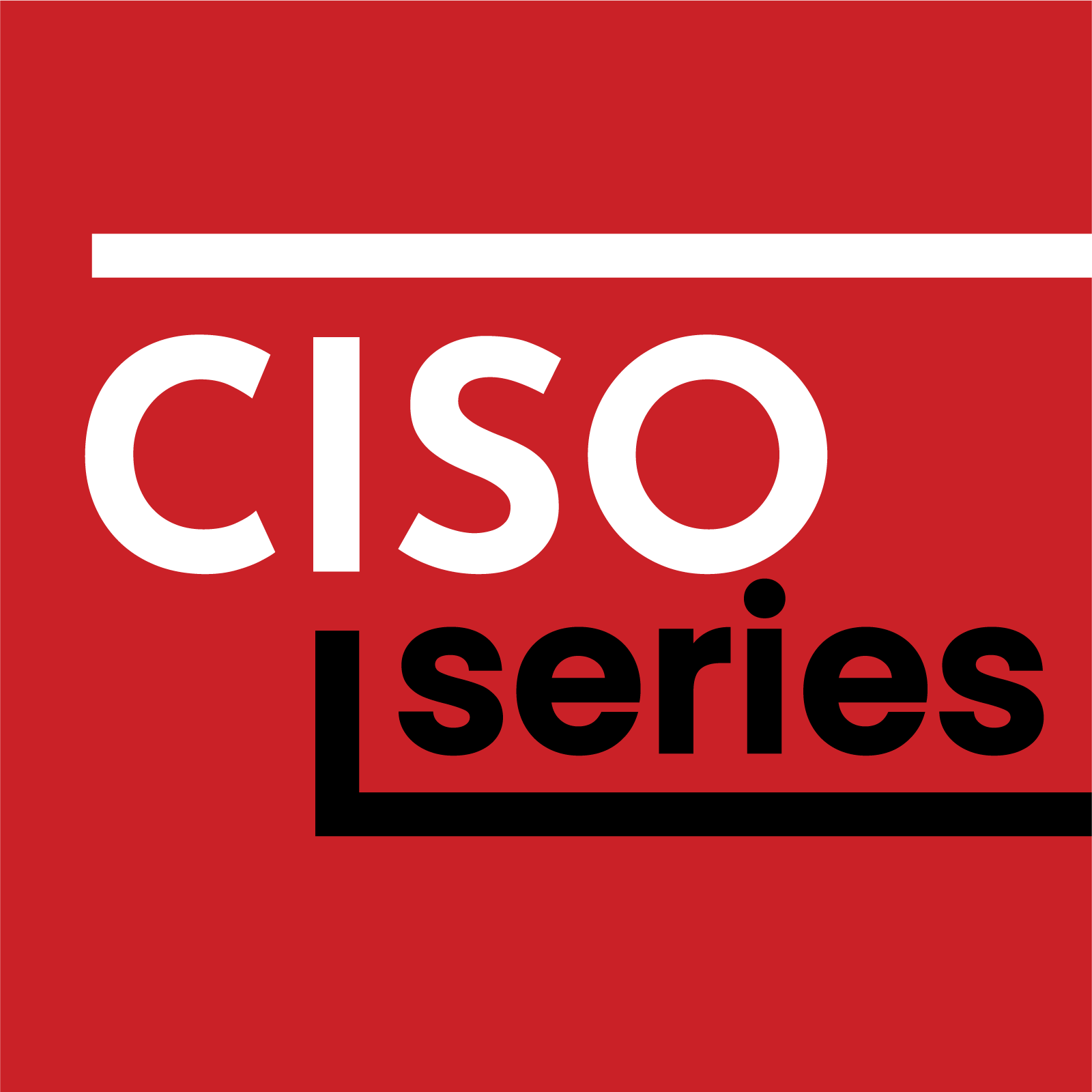 We did it last year in this beautiful theater at Microsoft's campus in Mountain View, CA.
And we're coming back to do it again. Please come join us.
Just register over at the ISSA-SV website for the event.
No charge to attend!  
Speaker:
David Spark (@dspark) is the founder and executive producer of the CISO Series.
Spark is a veteran tech journalist that's appeared in many media outlets such as eWEEK, Wired News, Forbes, PCWorld, ABC Radio, John C. Dvorak's "Cranky Geeks," KQED's "This Week in Northern California," and TechTV (formerly ZDTV).
Outside of tech, security, and marketing, Spark squandered more than a dozen years working as a touring stand up comedian, a San Francisco tour guide, and comedy writer for The Second City in Chicago.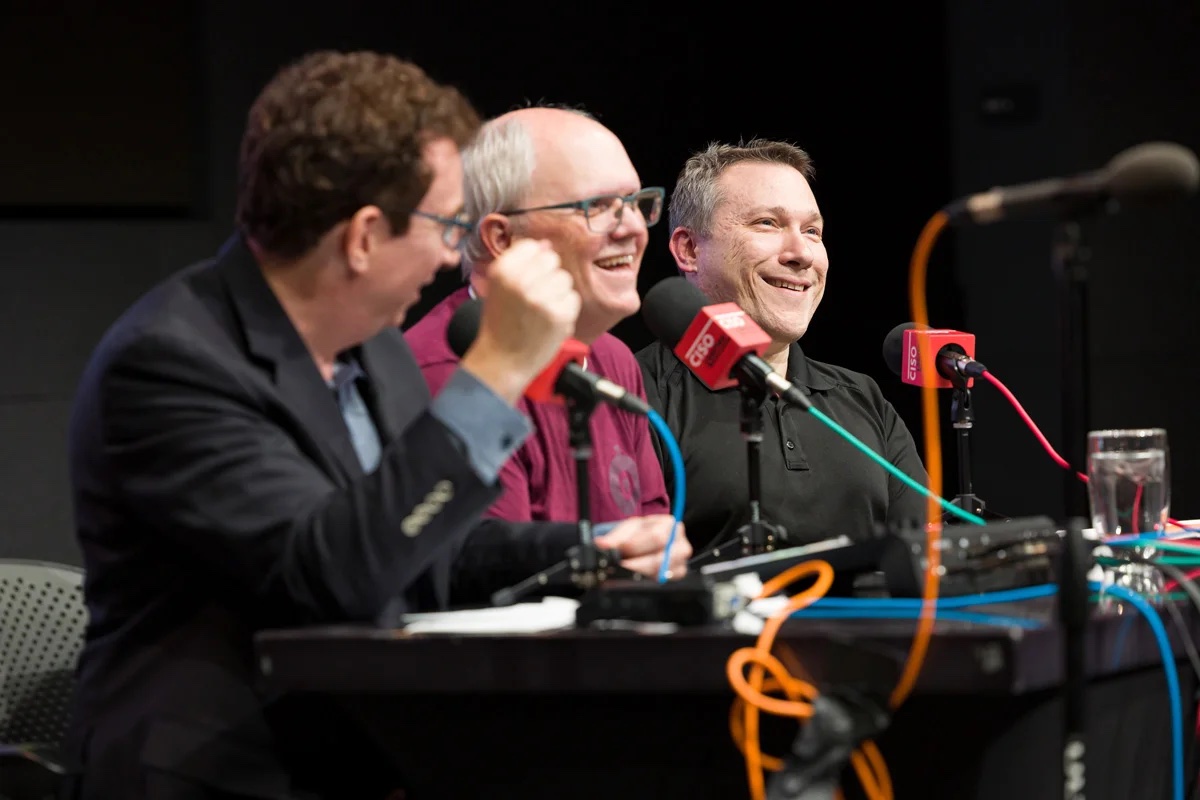 Location:
In-person venue
Microsoft Silicon Valley Campus
Teams link shared on registration.