Date:
Tuesday, June 15, 2021 - 6:00pm
Topic:
As the world moves from Web2 to Web3, threats are evolving. Moving forward, we need a framework for not only protecting against cryptocurrency and blockchain attacks, but also a method to share that information. In this talk, Rick will discuss some of the threats he has seen at some of the top cryptocurrency exchanges as well as discuss a framework for threat intel in the future. 
Speaker: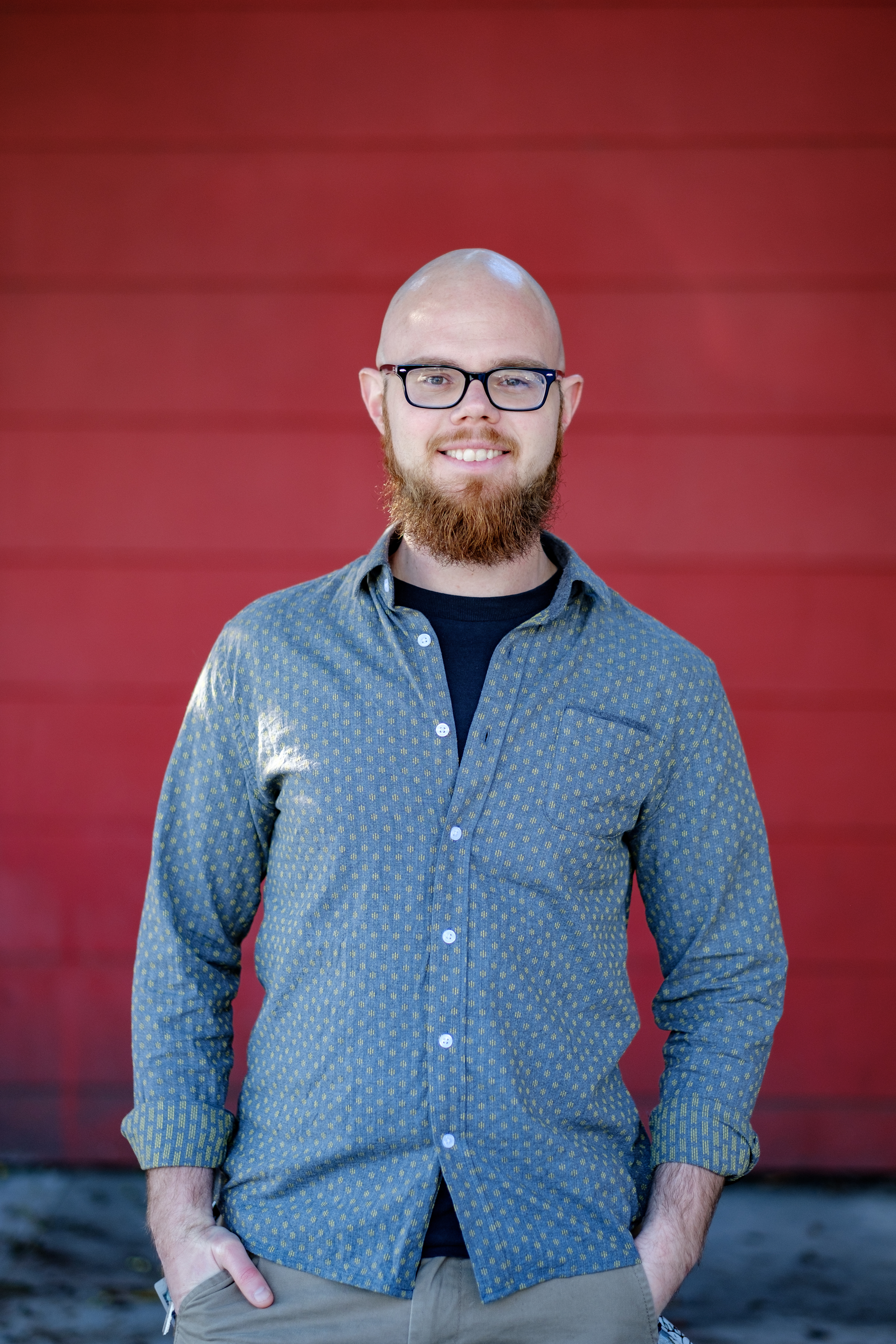 Rick Deacon is co-founder of Apozy(browser visibility and protection), a stealth Web3 cybersecurity company(blockchain and cryptocurrency), and RADwood(80's and 90's automotive festival). Rick has been a cybersecurity professional for over 12 years, beginning his career as a penetration tester. Rick has spoken at DEFCON, B-Sides, ISSA, and numerous other conferences in the past, with a focus on offensive and defensive security.
Location:
Zoom Link sent to those who RSVP