Date:
Tuesday, July 16, 2019 - 6:00pm
Topic:
With today's ever-increasing cyber threat environment, it's more important than ever to take a "Zero Trust" approach to prevention. Learn what common solution providers really do and don't do and why they continue to fail organizations from being breached. Discuss how stakeholders responsible for cybersecurity strategy can take a practical approach to "Zero Trust" prevention.
Speaker: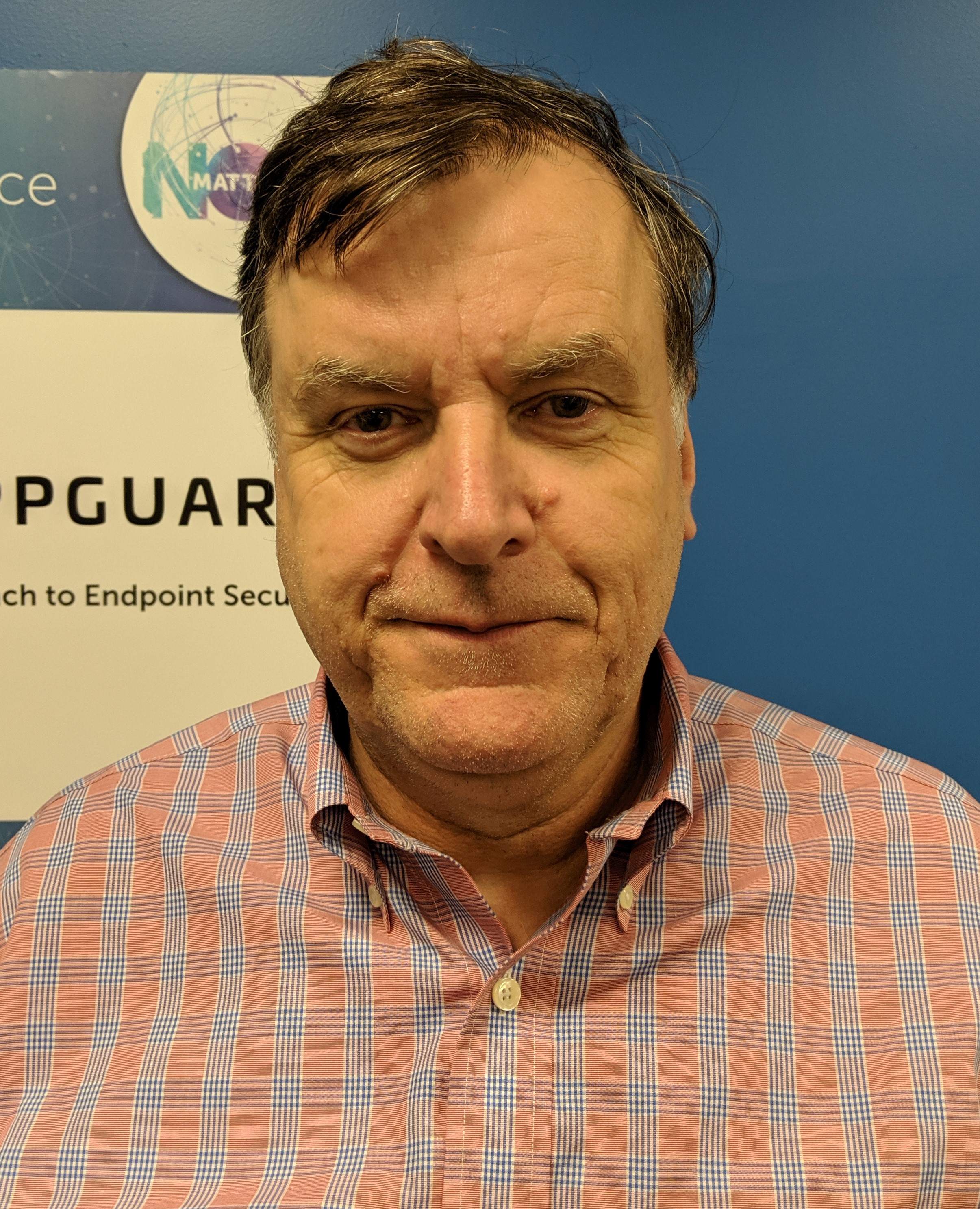 Robert Wilson
AppGuard Senior Director of Cyber Security Engineering, After a successful Military career in the Royal Signals, Robert transitioned into the private sector as Manager Communications for RBC in US Latin America and the Caribbean responsible for designing and implementing New branches, Trading floors, and Data Centers. Robert transitioned to the Security industry working at major vendors for IDS/IPS, Firewalls, SIEM & EDR prior to accepting his current role at AppGuard as Senior Director of Cyber Security Engineering, where he advises customers on improving their security postures.